Know Coffee, Love Coffee!
Your one place to learn about all things; coffee!
Who am I?
My name is Ellie Patchen and I am a coffee lover!
In my home you will find coffee from all around the world! Light roast, dark roast, capacchino, Nespresso. Drip, pour-over, French press, automatic all in one grinder, coffee maker with a frother :O Oh yeah I have all the cool coffee thingy-majigs!
Here at MugsCafe.org my team and I will answer your questions, educate you on the top purchases and try to entertain you a little on the way. Afterall, coffee, to me, is an indulgence – a moment to be savoured!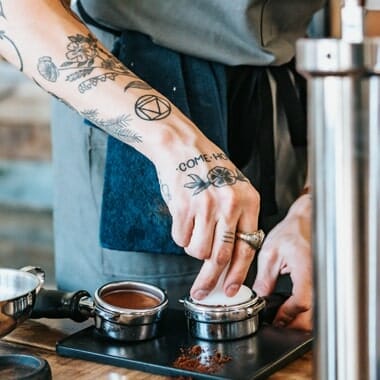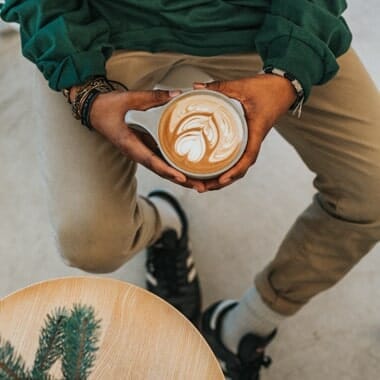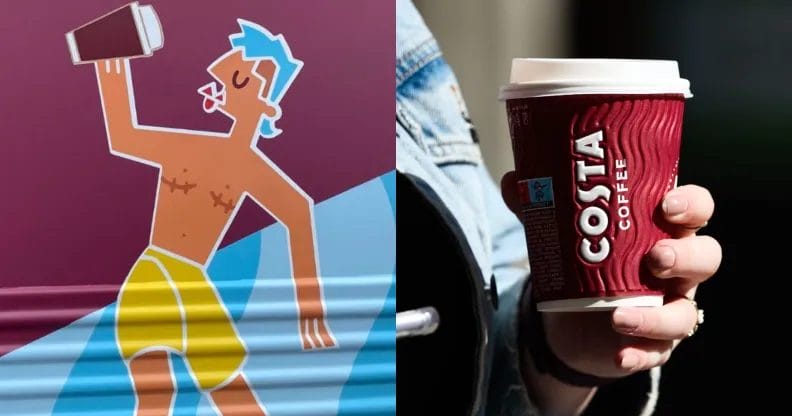 Costa Coffee's Trans Mural: Boycott or Support? Costa Coffee is currently experiencing backlas…